Dental Sedation
At Dr. Rachel Navaneelan & Associates in Cornwall, our dentists offer dental sedation options to help patients feel more comfortable during dental procedures, and to calm anxious patients.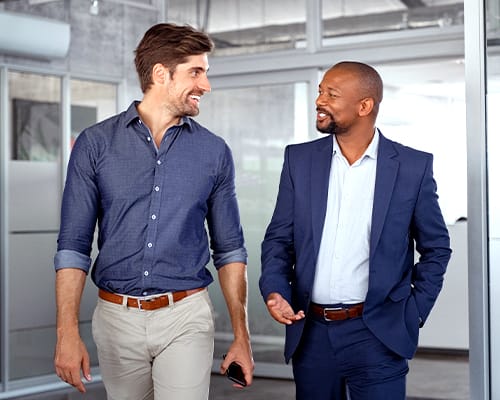 What is Dental Sedation?
At Dr. Rachel Navaneelan & Associates, we use a number of techniques to help ensure our patients feel comfortable and at ease during dental procedures. 
We do everything in our power to help patients feel relaxed during their dental appointments. Along with offering dental sedation options, we are committed to working at your pace, taking breaks when you need them, and providing calm reassurance when required.
IV Sedation
IV sedatives are administered directly into a patient's bloodstream through the vein to provide the deepest level of sedation without general anesthesia. Your vital signs will be tracked using a monitor during the procedure. This medication is administered during procedures performed by oral surgeons. 
General Anesthesia
General anesthesia is used in a hospital setting exclusively for children. This medication provides a controlled state of unconsciousness, which eliminates movement, awareness and discomfort during dental treatment. Dentists can perform complex treatments while you sleep in one appointment.