Dr. Taylor Mcguire
Dr. Taylor Mcguire is an Oral and Maxillofacial Surgeon at Dr. Rachel Navaneelan & Associates in Cornwall.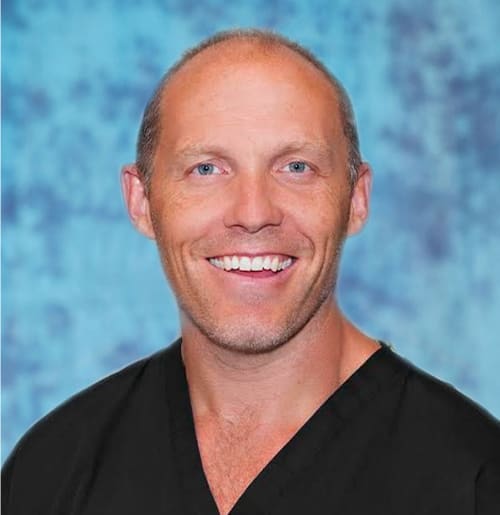 Dr. Taylor McGuire received his Bachelor of Science (Biochemistry) from the University of Ottawa and his Doctor of Dental Surgery, his OMFS/Anesthesia residency training and his Master of Science degree all from the University of Toronto.
Following residency, Dr. McGuire was accepted into and completed a one year, fully accredited Fellowship in Facial Cosmetic & Reconstructive Surgery in the United States. Following this, he remained in the US for an additional two years as an Associate Professor at the University of Tennessee Health Science Centre, Memphis, where he was responsible for teaching facial cosmetic and trauma surgery.
Dr. McGuire is board certified in Oral & Maxillofacial Surgery in the USA (ABOMS), is a fellow and active examiner for the Royal College of Dentists of Canada in OMFS (FRDC) and a past-president of the Ontario Society of Oral & Maxillofacial Surgeons (OSOMS). He continues to practice his surgical care in all aspects of Oral & Maxillofacial Surgery as a partner with Argyle Associates in OMFS in Ottawa, CAN and is an active staff surgeon with the Ottawa Hospitals, the Children's Hospital of Eastern Ontario and the University of Ottawa, Department of Surgery.