Dr. Karine Avedis
Dr. Karine Avedis is a General Dentist at Dr. Rachel Navaneelan & Associates in Cornwall.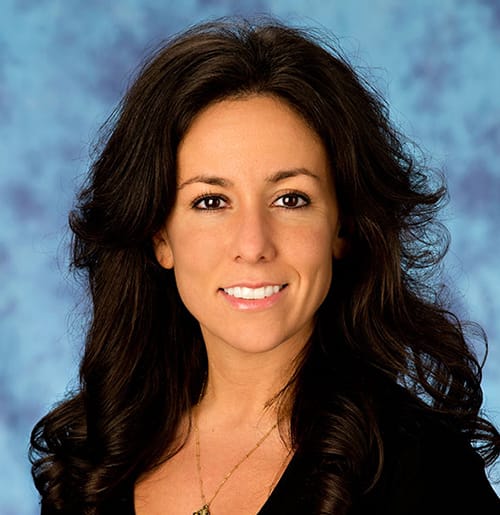 Dr. Karine Avedis graduated from the University of Montreal in 2006 and went on to complete a one year AEGD ( advanced education in general dentistry) program in Rochester, New York. Following this post doctorate program, she travelled to Northern Canada, in the province of Nunavut, in order to provide much needed dental services to remote Inuit communities.
She is determined to provide the most appropriate treatments to her patients. Her goal is to help patients feel at ease and hopes to provide each and every patient with a positive and pleasant dental experience.
On a personal note, Dr. Avedis enjoys spending time with family and friends, as well as baking, exercising, traveling and learning new languages.
She is very excited to be joining Dr. Rachel Navaneelan's dental team and to be part of this team of dental professionals.